Beware of Coronavirus Scams
April 10th, 2020
California Health Advocates warns consumers to be vigilant as scams related to coronavirus testing have begun to circulate. Never give out your Medicare number over the phone or to door-to-door solicitors offering tests.
Visit www.cahealthadvocates.org, download the informational flyer in nine languages, or call 855-613-7080 for more information.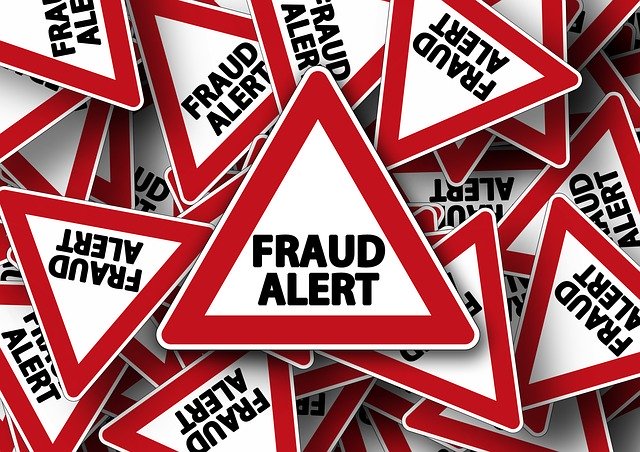 Never miss a beat. Get Age Friendly
Email updates in your inbox.
Subscribe Here