WHO's "Eight domains"
March 15th, 2016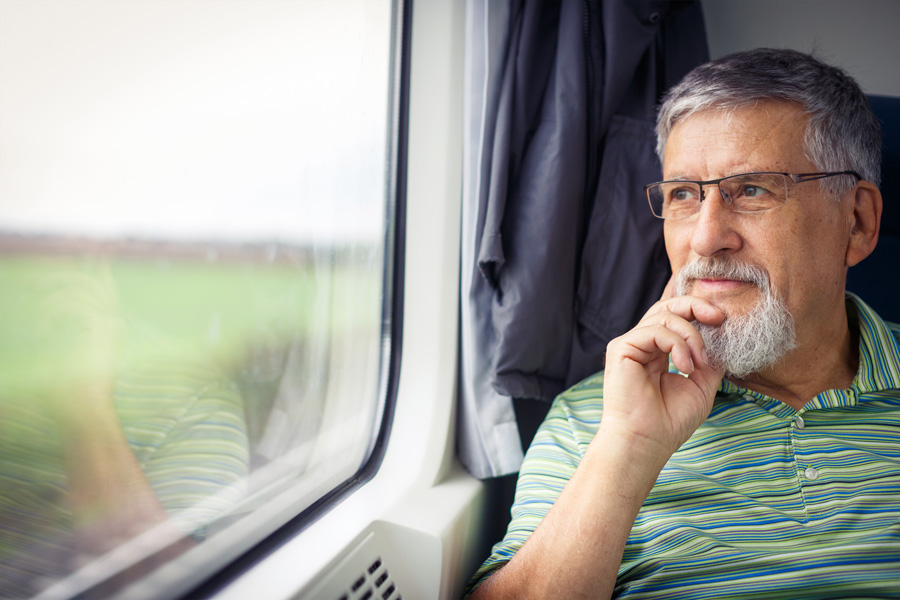 Today, research shows communities adapting to meet the needs of their older adult citizens raise the quality of life in ways that also appeal across the age spectrum. This is a core message for Santa Clara County and our cities, as we work together to join the World Health Organization's Age-Friendly Global Network.
Joining this effort helps us prepare for two global demographic trends: the rapid aging population, and increasing urbanization. An age-friendly community adapts its structures and services to be inclusive of all community members with varying needs and capabilities.
Our City and County are using age-friendly guidelines to assess our needs, and to find where we need additional services, facilities or programs, using WHO's research-based "eight domains:"
Outdoor spaces and building
Transportation
Housing
Social participation
Respect and social inclusion
Civic participation and information
Communications and information
Community support and health services
Never miss a beat. Get Age Friendly
Email updates in your inbox.
Subscribe Here