January 27, 2021
Past Event - Seniors' Agenda Network Summit – 1:00pm – 2:30pm
Recognizing that California's over-65 population is projected to grow to 8.6 million by 2030, Governor Gavin Newsom called for the creation of a Master Plan on Aging. The Master Plan will serve as a blueprint that can be used by state government, local communities, private organizations, and philanthropy to build environments that promote an Age-Friendly California.
Amanda Lawrence, MPH, Project Director for the Master Plan on Aging from the California Department of Aging will be our keynote speaker and will provide us with information from the State level regarding the Master Plan.
Panelists:
Fernando M. Torres Gil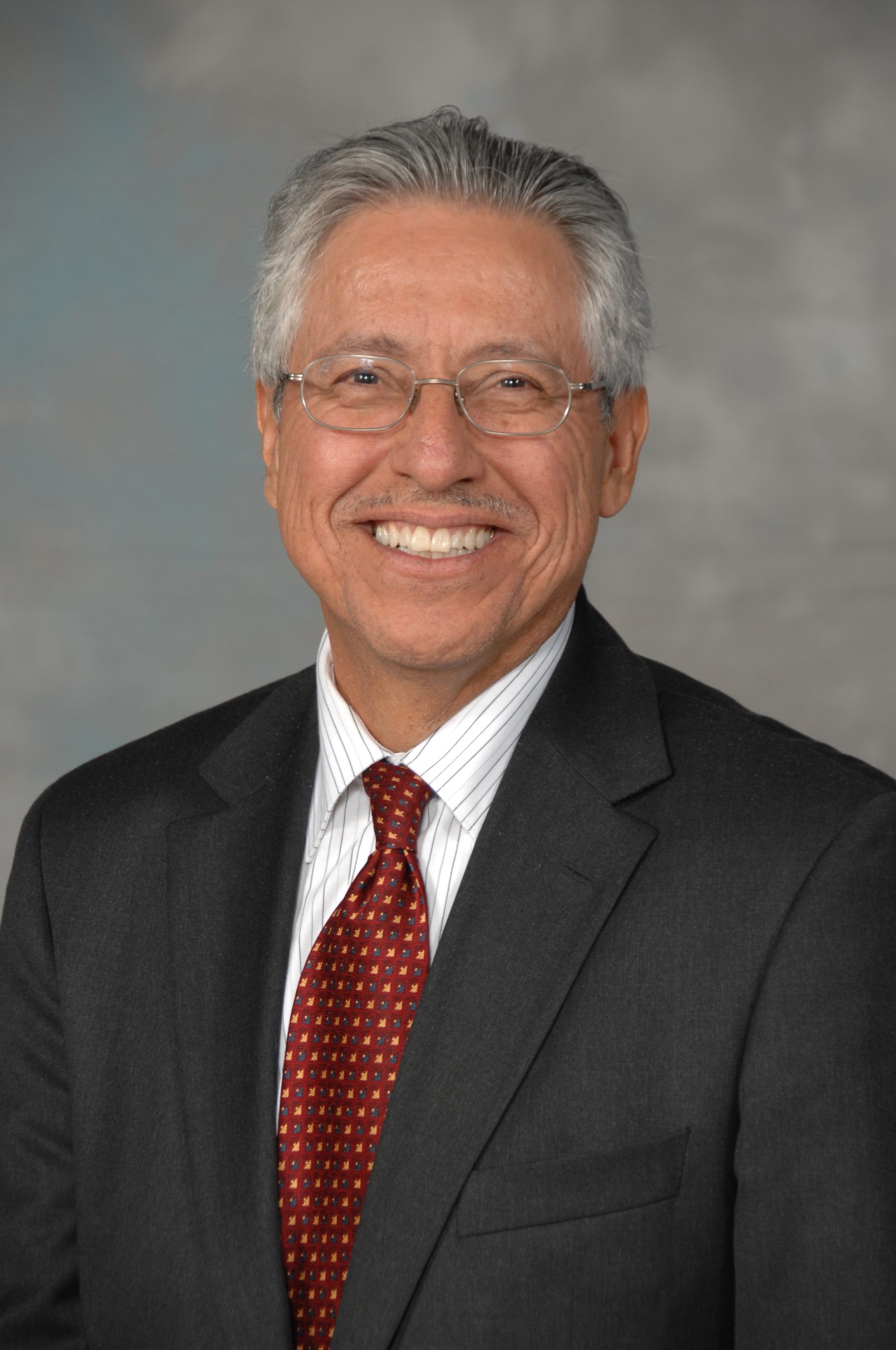 His multifaceted career spans the academic, professional, and policy arenas.  He is a Professor of Social Welfare and Public Policy at UCLA, Director of the UCLA Center for Policy Research on Aging and an Adjunct Professor of Gerontology at USC.  He has served as Acting Dean and Associate Dean at the UCLA School of Public Affairs, and Chair of the Social Welfare Department.  He has written or co-edited seven books and over l00 publications, including The New Aging: Politics and Change in America (1992) and Aging, Health and Longevity in the Mexican-Origin Population (2012).  His most recent book (with J. Angel, 20l9) examines The Politics of a Majority-Minority Nation: Aging, Diversity and Immigration.  His academic contributions have earned him membership in the prestigious Academies of Public Administration, Gerontology and Social Insurance.  His research spans the important topics of health and long-term care, disability, entitlement reform, and the politics of aging.
Ash Kalra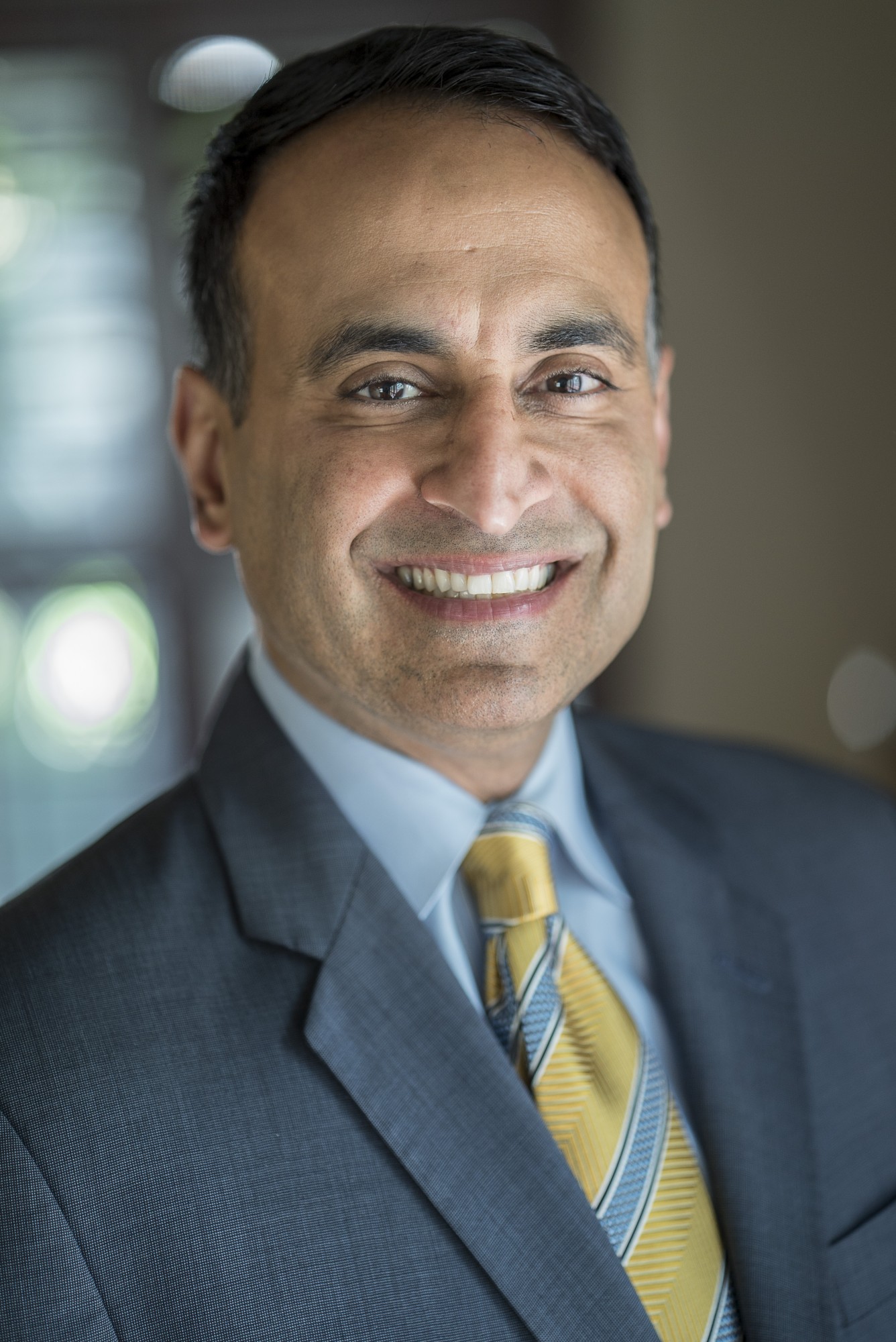 Ash Kalra has dedicated his life to public service. He was elected to the California State Assembly in 2016 and before that served eight years on the San Jose City Council. Prior to the council, Ash was a an attorney at the Santa Clara County Public Defenders Office for 11 years. In addition to these positions, Ash has been a teacher, sat on numerous boards and commissions, and has received a number of awards for his leadership and work. His priorities as an Assemblymember are to continue to make a difference for his community and be a champion for transit, safety, the environment and the people of San Jose.
Nina Weiler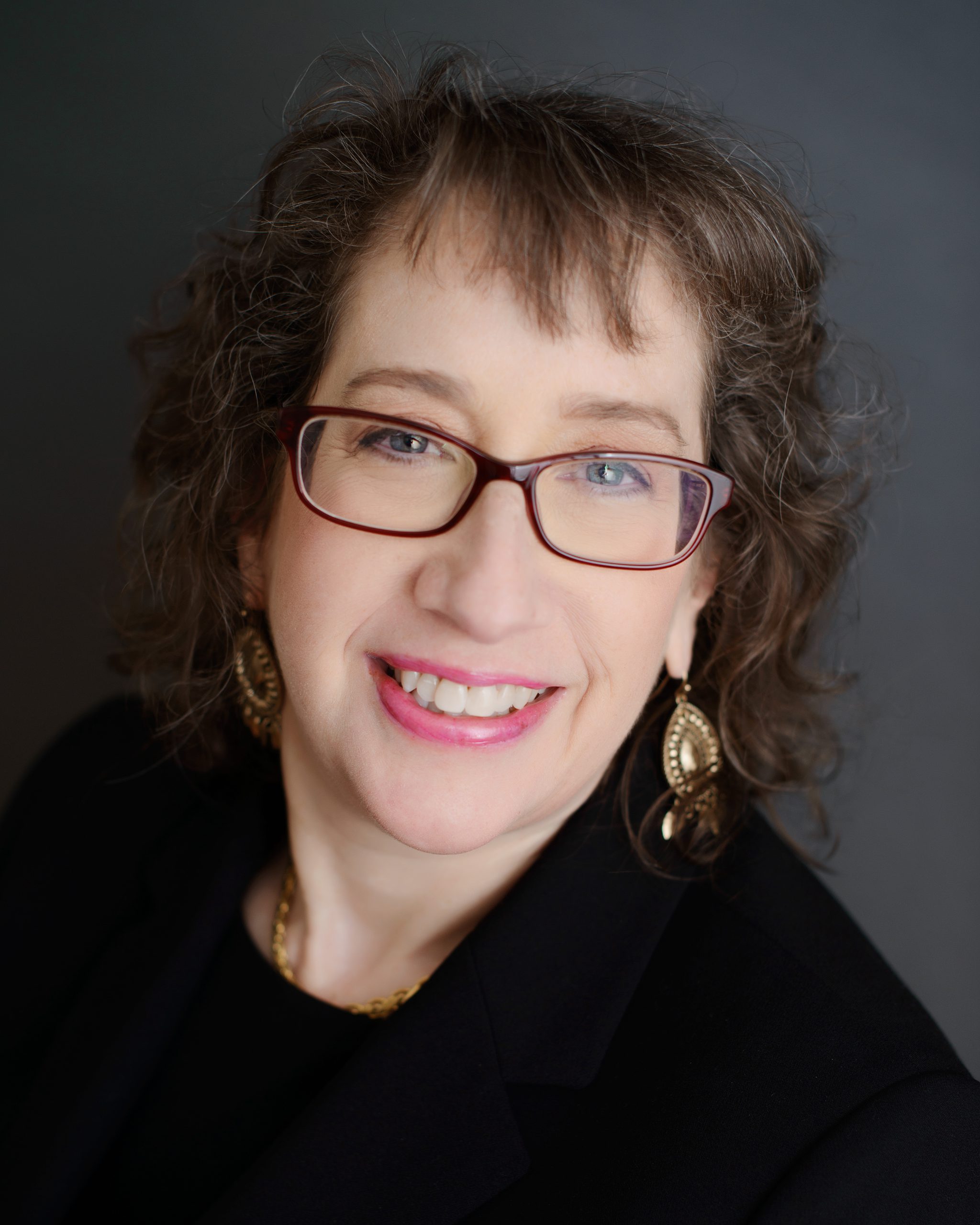 Nina Weiler-Harwell Ph.D. is an Associate State Director for AARP California. Nina has over 20 years' experience working in aging advocacy with AARP. In her roles at AARP, Nina has managed both federal and state advocacy campaigns, including Caregiving, Long-Term Supports and Services, Social Security, Medicare, and the federal health care law. As AARP California's lead on Caregiving and LTSS, Nina oversaw the legislation that created the California Task Force on Family Caregiving (ACR 38-Brown). She also represents AARP on the California Aging & Disability Alliance (CADA) which is leading statewide efforts to create a model long-term care insurance benefit. In 2019, Nina was appointed to the Stateholder Advisory Committee and the LTSS Subcommittee for the Master Plan for Aging, where she has worked to ensure that AARP caregiving, LTSS financing and age-friendly priorities become part of the final recommendations of the Master Plan for Aging. Nina earned her MA and Ph.D. from the University of Southern California in Political Science.