October 16, 2019
Upcoming Event - Healthy Aging and Wellness EXPO
Healthy Aging and Wellness Expo on October 16
Free Event Held at San Jose City Hall
Taking charge of your health is the first step in living a full, active lifestyle.
Join us at the Healthy Aging and Wellness Expo on Wednesday, October 16, from 10:00 a.m. to 2:00 p.m. to learn more about healthy living. The Expo, formerly known as the Senior Wellness Fair,  is a FREE event and is open to all. If you are a member of the aging community, caregiver, or adult service professional you may find it of particular interest.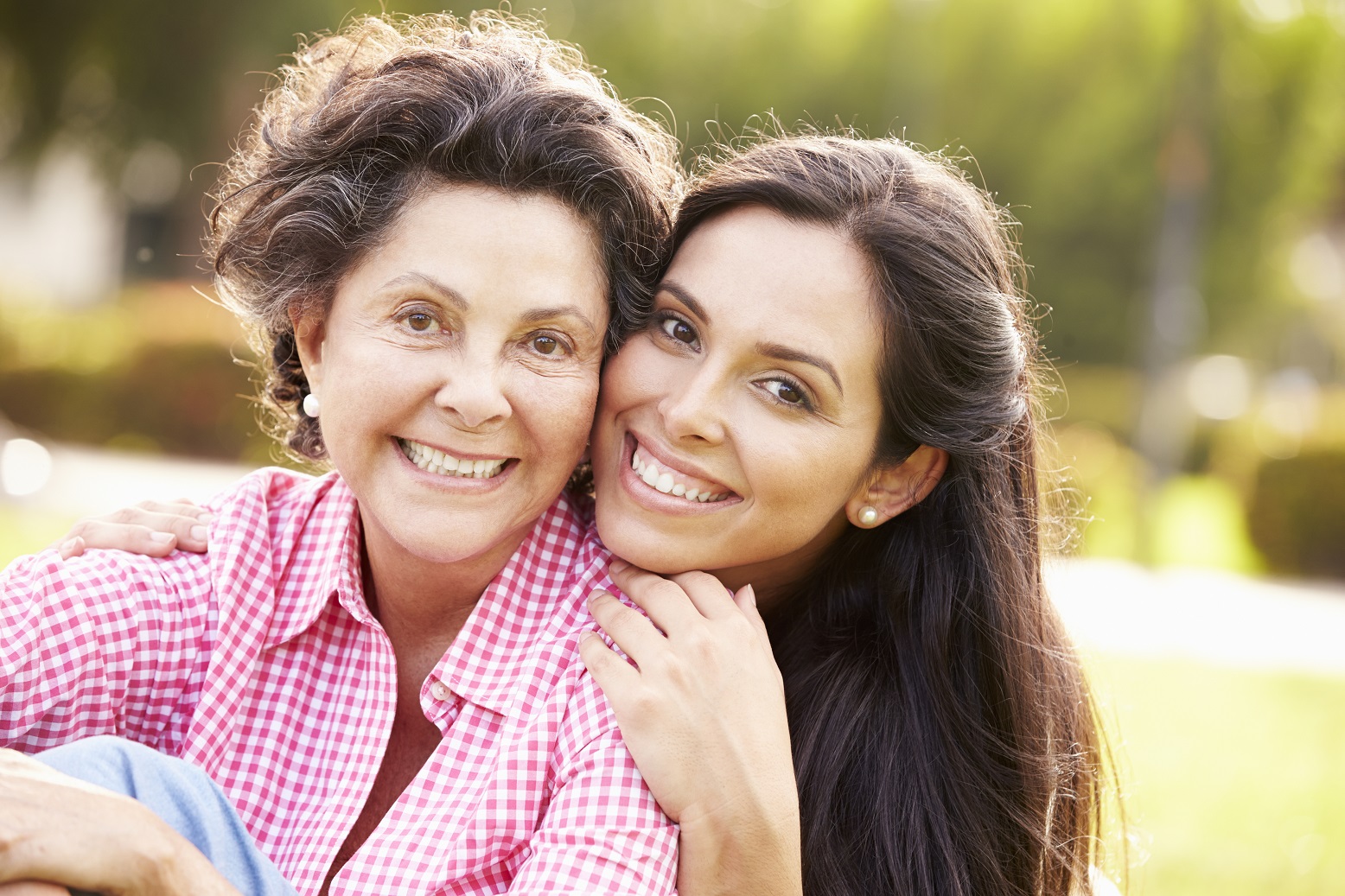 In addition to screening and other information, there will be free giveaways and prizes. All participants will be eligible for giveaways and prizes. Interpreters will be available on-site.
Free health screenings offered include:
Flu shots
Blood Pressure
Mood Assessments
Risk for falls
Glucose
Information about services and products will be provided by more than 60 community agencies include:
Health Insurance options, including Medicare
Elder Abuse
Mental Health resources
Legal Resources
Social Services benefits and programs
Alzheimer's information and support
Home repair & advocacy programs
Volunteer opportunities for Seniors
Assistive devices
In-Home Care
Assisted living options
There will also be several fitness demonstrations, where participants can engage in low-impact exercises designed specifically for the needs of older adults. Attend a demo and be eligible to win a raffle prize.
The Expo is taking place at San Jose City Hall at 200 East Santa Clara Street. Free parking validation will be available for 4th & 6th Street garages.
The Healthy Aging and Wellness Expo is sponsored by the County of Santa Clara Department of Aging and Adult Services (DAAS). The DAAS promotes a safe and independent lifestyle for seniors, dependent adults and the disabled through the delivery of protective services, quality nutrition, and supportive in-home services. In addition, DAAS evaluates community needs, develops programs and services, and advises on matters of policy that concern the welfare of seniors and persons with disabilities.
###