AARP Community Challenge Application Deadline Extended to May 15
April 7th, 2020
Due to the evolving coronavirus situation, the 2020 AARP Community Challenge application deadline has been extended to 8:59 pm PDT on Friday, May 15.
Challenge funds support quick-action projects that advance key livability areas of improving public spaces, transportation, housing, building "smart cities," and
encouraging civic engagement.
Please email CommunityChallenge@aarp.org with questions.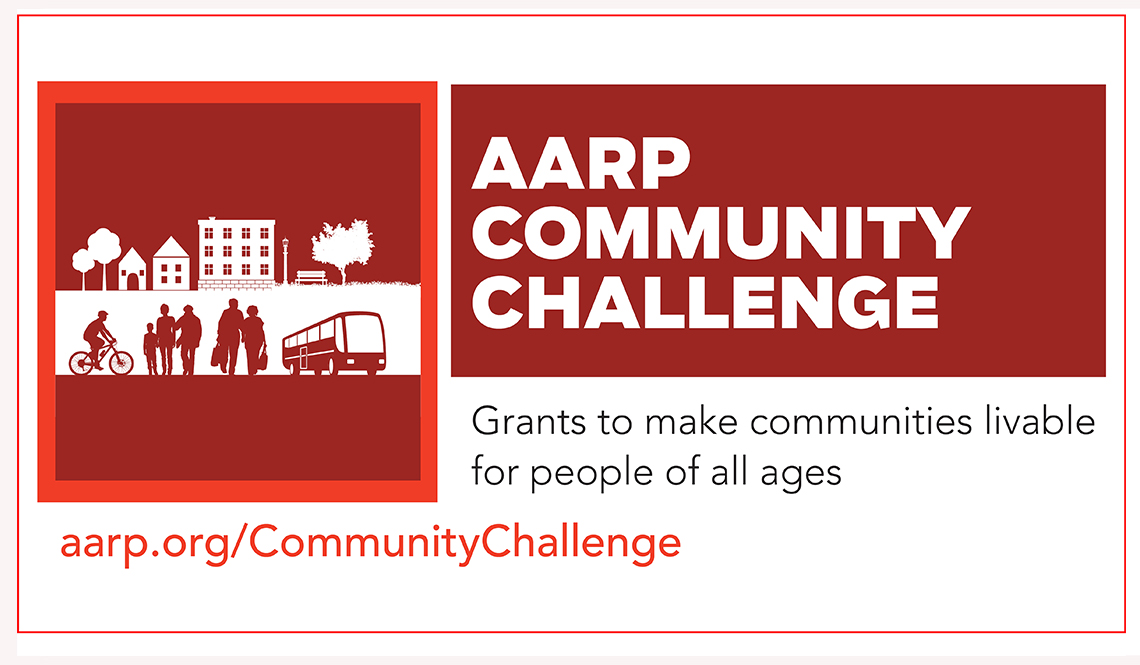 Never miss a beat. Get Age Friendly
Email updates in your inbox.
Subscribe Here